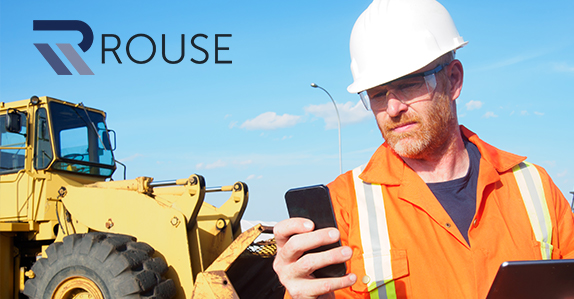 Rental Equipment Register highlights top rental companies of 2020
Rental Equipment Register magazine has released its list of the top 100 equipment rental companies of 2020, including 63 Rouse Services customers.
The 2020 RER 100 totaled $25.6 billion in revenue, making it the second largest year in the list's history. However, this was down approximately 8.8% from the record US$28 billion reported in 2019.
The top 10 companies listed in the RER 100 make up approximately 74% of the list's rental revenue, led by United Rentals (~US$7.1 billion), Sunbelt Rentals (~US$5.2 billion), and Herc Rentals (~US$1.5 billion).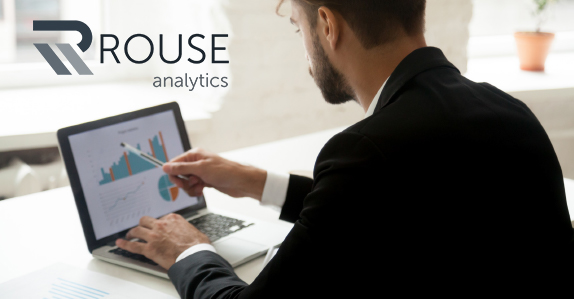 Rouse customers featured on RER 100
Rouse has spent decades building its reputation as a trusted partner in the industrial equipment industry. It serves as a central hub for equipment rental data, using industry-leading software to collect and analyze fleet and transactional data. This gives Rouse a deep understanding of where the marketplace is at in terms of secondary market pricing and real-time equipment rental activity.
Rouse equipment values and rental benchmarks are considered the gold standard in the equipment industry. Here's what some of the RER Top 100 say about Rouse and its services:
8. H & E Equipment Services (~US$662.9 million)
"The services offered by Rouse, and more specifically the data they supply for our equipment rental business, are invaluable to our company," said Brad Barber, President & CEO, H&E Equipment Services. "Not only do they provide clean, accurate, actionable data in ways our business can use it, they also do so with a sense of urgency and professionalism that is unrivaled. In my career, I have never worked with a more forward-thinking and pleasant team"
18. Cooper Equipment Rentals (~US$157 million)
"Rouse has provided incredible value in its strategic partnership with the industry," said Doug Dougherty, CEO of Cooper Equipment Rentals. "The access to aggregated competitive data to benchmark our performance has enabled Cooper Equipment Rentals to maximize opportunities in each of our distinct markets and further support our expansion efforts across Canada.
43. Holt of California (~US$72 million)
"Rouse Services has been a game changer for the rental industry," said John Johnson, Vice President, Holt of California. "Utilizing their software gives us a lot more knowledge at our fingertips which has enabled us to make better informed decisions to drive profitable revenue growth in rental and used equipment. A professional group of employees dedicated to customer satisfaction with industry leading technology.
62. Berry Companies (~US$48.7 million)
"We have found the Rouse Analytics dashboard to be powerful and intuitive," said Adam Berry, COO, Berry Companies. "It has unearthed the insights we have needed to navigate the increasingly unpredictable environment. Their team has been knowledgeable and flexible in their approach and we wish we would have come on board sooner."
All in all, 63 companies on the RER 100 are using and Rouse customers, including 8 of the top 10. To learn more about Rouse and its services, visit rouseservices.com.